Winter Supplies
December 11, 2010
I've been a bum the entire weekend and the cold wintry weather has only kept me indoors.  What's a guy to do during these winter weekends?  Here's a little supply guide for all that you need for a great day indoors.
1)  A soft blanket to relax under.  Cheap microplush ones can be found at Walmart for $10 or so.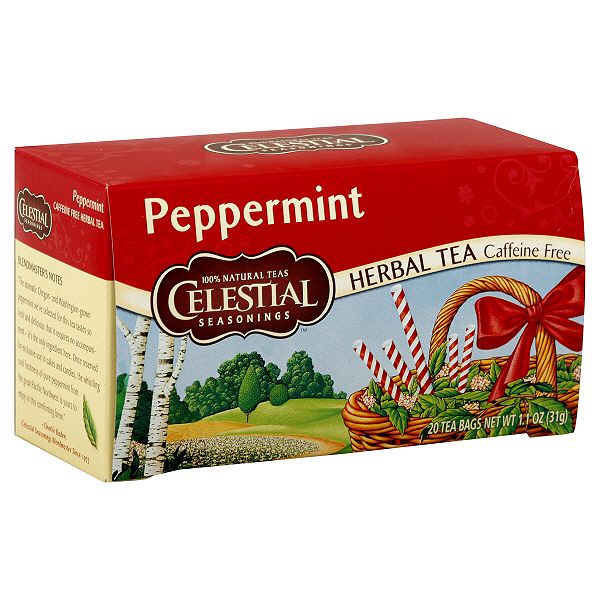 2) Celestial Seasonings peppermint tea is perfect for cold days.  Add a little honey for sweetness and you are set.  I've gone through a full box in 3-4 days.
3)  You favorite show's complete DVD box set will ALWAYS make a lazy day enjoyable.  I typically go for the "comfort" shows.  Much like comfort food, some television shows never get old and will always have you satisfied.  My reliable shows are "Will & Grace" and "Law & Order: SVU".  You could pick up a book but a true lazy weekend means you want to consume something you really don't have to completely pay attention to.
4)  You have to tell someone you are sedentary.  The only way you can really feel good about being a bum is to tell the world that you aren't doing a damn thing and wait for someone to retweet it or #cosign on your laziness.  If there is a good trending topic being talked about, you are set.